Working for you
Elected three times as an MLA, Scott Fraser has stood up for our local island economy, our healthcare, our kids' schools and for seniors. He is the BC NDP's Spokesperson for Aboriginal Relations and Reconciliation.
Scott knows our island communities are unique and they are great places to live. He is dedicated to making them better.
We've all seen how the decisions Christy Clark has made are hurting our communities. Christy Clark is giving her rich friends tax breaks, but she underfunds our schools, healthcare and homecare for seniors. She ignores our tourism, fisheries and forestry industries and her hikes to Hydro rates and car insurance are making life less affordable for everyone. Food bank use is on the rise and BC is the only province without a plan to reduce poverty. We can't afford another four years of Christy Clark.
Scott is standing with John Horgan because it's time you had a government that works for you. After 16 years of Christy Clark and her friends, it's time for a better BC — with good jobs that last, a clean environment, great schools and reliable healthcare.
Scott knows that his job as an MLA is to make your life better. You can count on him and John Horgan to be on your side.
Take action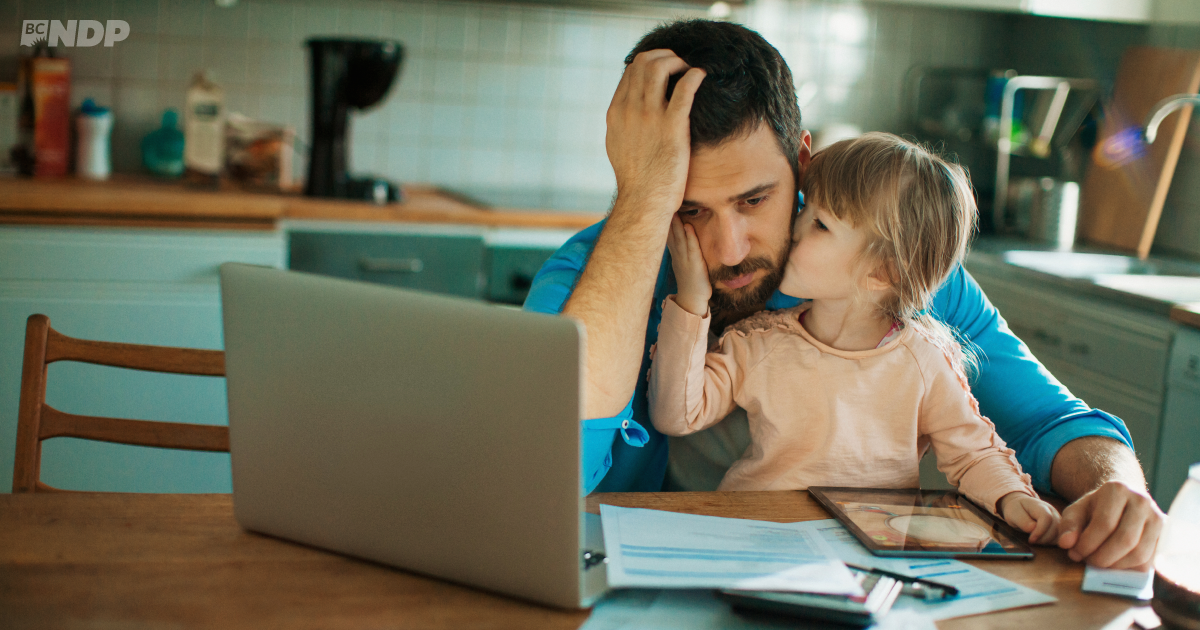 A massive hydro rate hike?
Families shouldn't have to pay for a $1 billion BC Liberal blunder. Add your name if you agree.
Add your name